JASON STEPHENS
LEAD PASTOR
[email protected]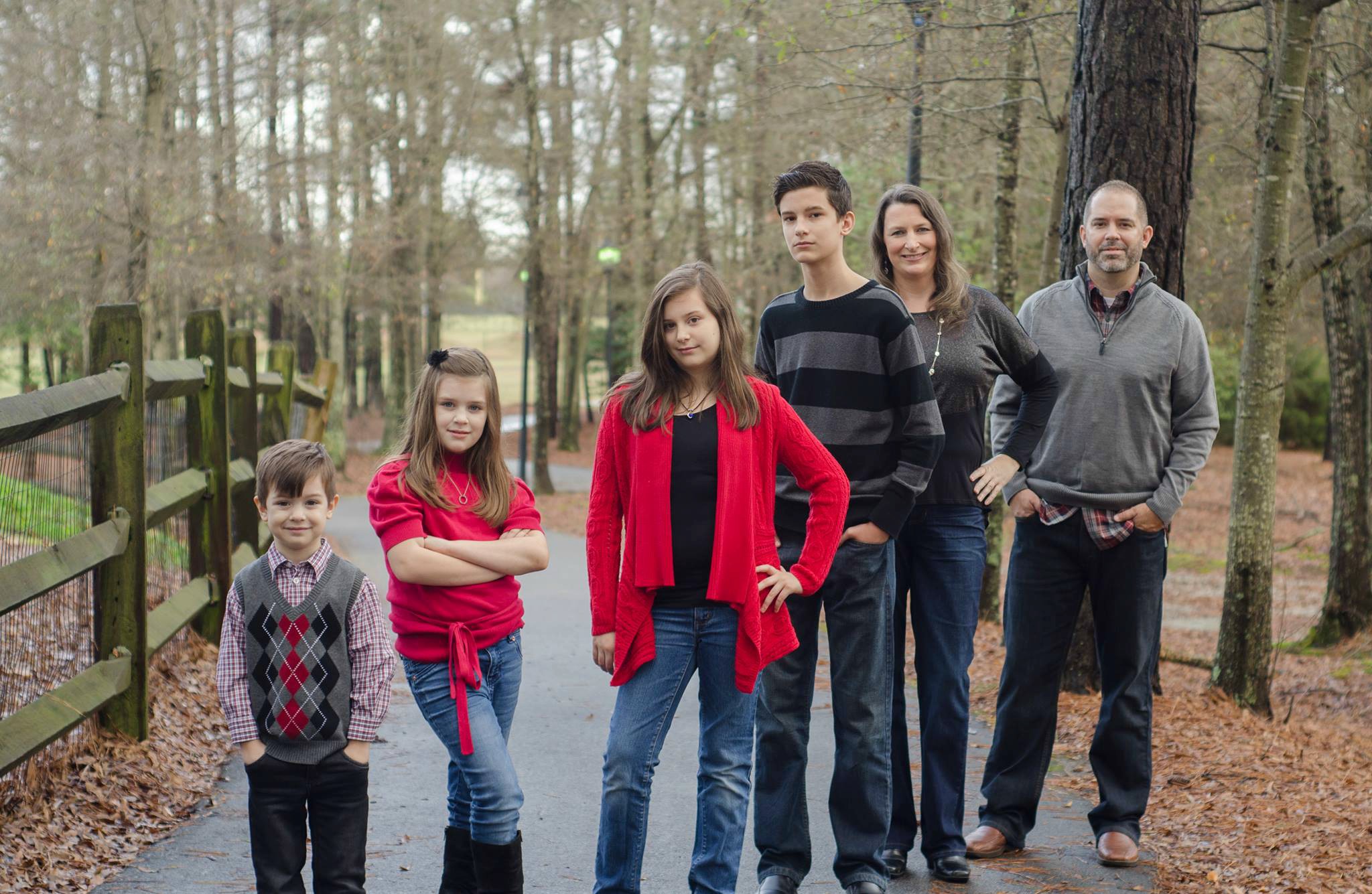 Jason was called to be the Lead Pastor at Freedom in 2014. He is a graduate of Trinity Baptist College in Jacksonville, Florida, and has served churches in Florida, and Connecticut for the past 23 years. As the Lead Pastor of Freedom, Jason provides leadership and guidance for the church as a whole. He grew up in Greenville, South Carolina and Walkertown, North Carolina. He, his wife Clare, and their four children live in the Lake Region area.
CHRIS KOINER
WORSHIP AND ASSISTANT PASTOR
[email protected]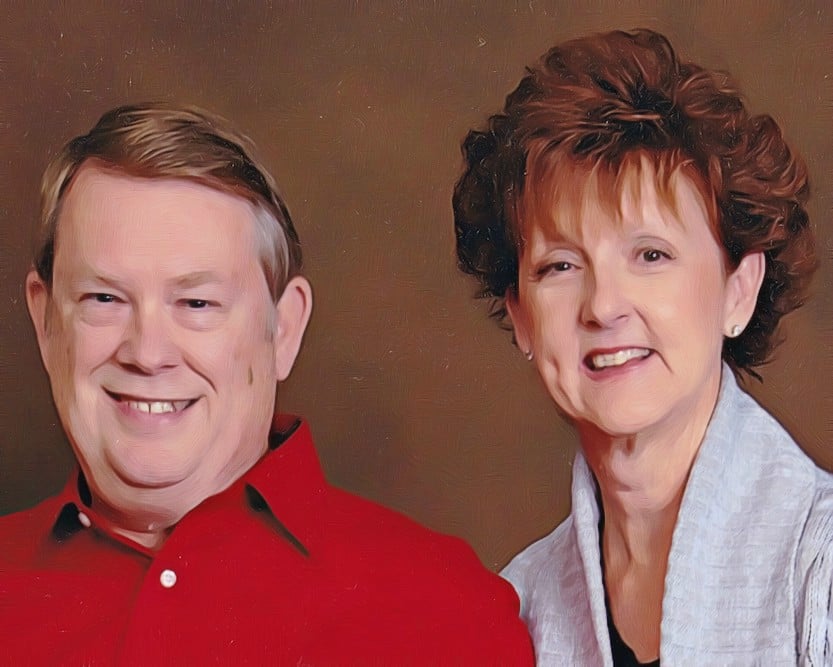 Chris has served on the Freedom staff since 2006. He assists the pastor in teaching and pastoral care ministries. He is a graduate of Baptist Bible College, Springfield, Missouri, and has served in several churches for the past 37 years. He, and his wife, Donna, live in Keystone Heights.